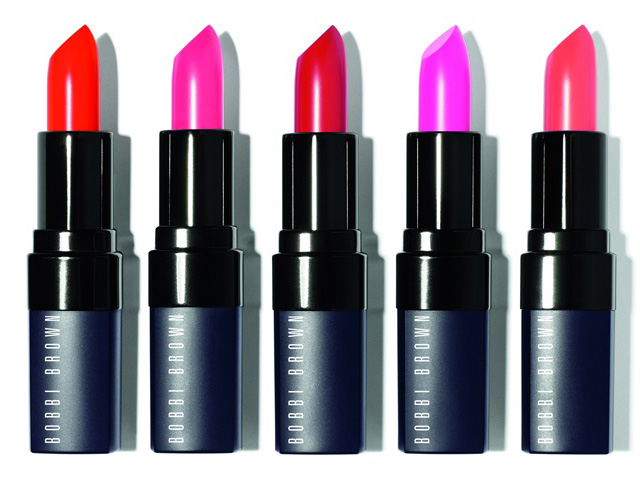 Kate Upton was announced as the new face of the beauty brand in March, but we've had to wait until now to see the first glimpse of the campaign.
The images for the Surf & Summer Colour Collection and the Crazy For Colour lip line show Upton looking as gorgeous and sultry as we had expected.
Upton has replaced Katie Holmes - the previous face and ambassador of the make-up brand - and these shots reveal the first glimpse of what is to come.
Of her decision to make Upton the brand's new face, founder Bobbi Brown said: "Kate does what she feels and doesn't follow anyone's rules. She is a total individual…that confidence radiates from her and really draws people in."
Both make-up lines will be available to buy in store and online from July 1.